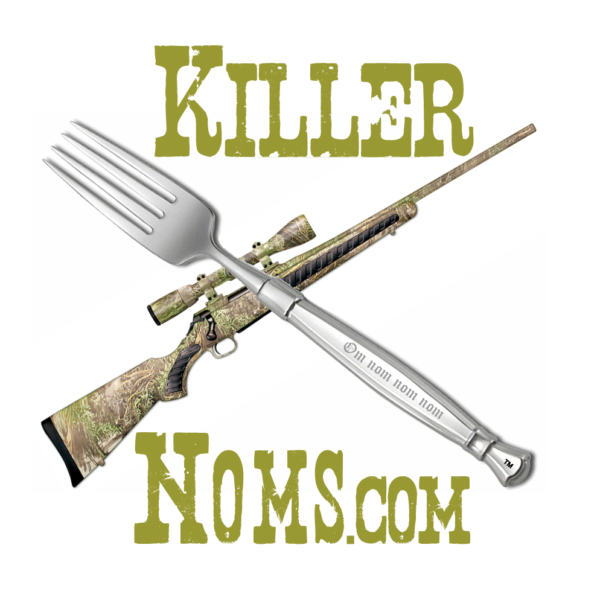 Bottles (read "notes" below regarding reduction)
Wet Ingredients (1 cup = 8 fl oz)
Dry Ingredients (1 Tbsp = 3 tsp, 1 cup = 16 Tbsp)
Mix wet ingredients in saucepan

Grind black pepper and allspice very fine.

Mix/Sift dry ingredients together to eliminate any clumps

gradually mix dry into wet over low heat.

Raise heat to medium low and stir frequently until > 170°F (77°C) then remove from heat. Temperature not extremely critical, but don't let it get hotter than a slow simmer.

Store in glass, refrigerate and use within 4 weeks. Alternatively can with water bath method and use within 1 year.
Sauce is quite thin, which is ok if that's what you're looking for. To thicken to a more traditional bbq sauce consistency, either start with or move to the widest stovetop vessel you have which can hold all of your sauce (for largest surface area), and slowly simmer. Frequently stir/mix to keep the bottom from burning until desired thickness achieved.
This thickening will reduce your volume enough that you will likely wind up a jar or two shy of the base recipe as calculated above. You can accommodate that by either increasing your starting volume 10% or so, or making note of the top of your starting volume in your pot before you thicken. When thickened to your liking, add equal amounts of ketchup, molasses and vinegar sufficient to raise it to your starting level. Bring back to simmer, simmer for another minute or two, and you're done.
A quicker alternative to reducing is to whisk in one of various thickening agents such as a white-flour/ice-water slurry (google "how to thicken sauce"), but I prefer to gently sift/mix in Wondra flour until desired result, because Wondra does not require mixing in more liquid, and thickens more quickly.