Add 1 tsp per ¼ lb of ground meat, and —poof— instant fresh breakfast sausage! Make up a batch of this spice mix ahead of time to use as needed. Adjust the serving "ounces" value below to reflect the amount of spice mix. I recommend you don't make more mix than you expect to use in a year. It loses flavor over time.
Print Recipe
Venison Breakfast Sausage

Yum
In sausage the ratio of meat to fat is key. Game sausage especially benefits from added fat. A range of 15-30% fat by weight is common. The most common sources are pork fat or beef tallow. Alternatives are pork trimmings, which include a bit of meat. For instance, pork butt is only 30% fat. Pork butt trimmings are usually higher, but it varies. Fatback and leaf lard are all fat.

Recommended starting points for your ratio of venison/pork based on type of pork:
  -  fatty pork butt, 50/50
  -  fatback, 70/30
  -  fatty pork trimmings, 60/40


Even 100% venison is fine if you and your audience are OK with leaving out the flavor and texture that comes with the fat.  For sausage patties or links the fat is more important. For breakfast tacos or burritos, 100% venison can be fine. It's all a matter of taste.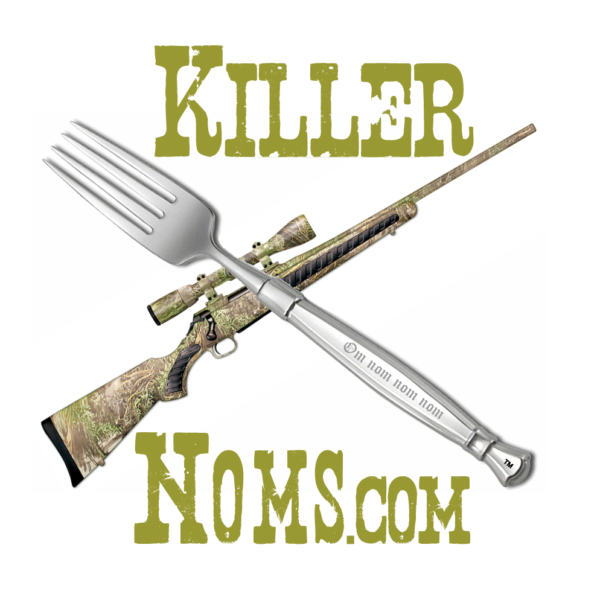 | | |
| --- | --- |
| | |
Mix together spices. If saving for later place in a sealed container and store in in a cool, dark area. You know, with the rest of your spices. Don't keep it around more than a year.

Mix spice with meat. If stuffing into casings, add the water while mixing.

For partial batch, add 1 tsp spice mix per 1/4 lb ground meat.