Venison stock is the perfect base for this simple but fantastic traditional recipe.

It originally called for 6 tablespoons of butter – but with the gelatin in a well-made stock you can cut much of that fat out and still achieve a very satisfying result.

The mix of mushrooms listed in the recipe is just a suggestion for those without wild mushrooms handy — but a good one. You could use plain mushrooms from the grocery store, but the soup will be much better if you use mushrooms with real character. They can be expensive but the difference is amazing.

If you are a knowledgeable gatherer of wild mushrooms you probably already know what kind you would like to use. All I'll say is that I don't think this is a good recipe to show off morels. It's much better with Summer or Fall mushrooms.

If you are NOT a knowledgeable gatherer of wild mushrooms, don't even think about experimenting. Get well educated on the topic before you dive in.

An experiment with rehydrated dried mushrooms turned out disappointing. The flavor was OK but the texture of the mushrooms was off-putting. If you must use dried, first rinse rehydrate and chop VERY fine before cooking. Or process them in a food processor to very small pieces or even a powder.
Print Recipe
Wild Mushroom Soup

Yum
Mushrooms listed are for folks that don't have wild mushrooms on hand.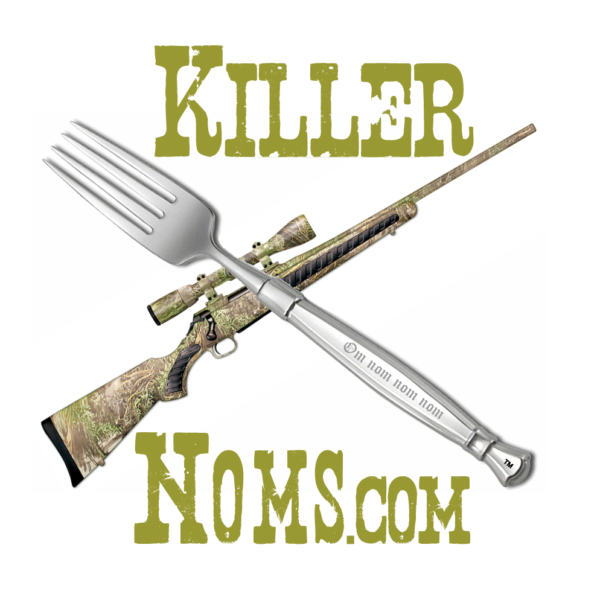 Melt butter with olive oil in large pot over medium-high heat.

Add onions; sauté until golden, about 5 minutes.

Add mushrooms, thyme and rosemary. Sauté until mushrooms begin to brown, about 8 minutes. The onions may be quite dark by then - this is good.

Mix the flour with the brandy, stirring avoid clumps. Add to pot and stir.

Add stock and stir; bring soup to boil.

Reduce heat, Stir in wine and Butter Buds, simmer uncovered 10 minutes.

Season with salt and pepper and serve. Extra good reheated after a night in the fridge.
View online at
http://KillerNoms.com/mushroomsoup