Print Recipe
Crab Louie

Yum
An entrée salad invented in San Francisco around 1905. It is topped by a generous serving of Dungeness crab meat, and features a distinctive horseradish-forward dressing. It was very popular for decades but is now rarely seen. Dungeness is not always available so other types of crab are often substituted. As are shrimp, or even lobster. Google "lump crab" to find frozen or canned alternatives.

There are many riffs on the Louie, including abominations using Thousand Island dressing or artificial crab. But this one holds true to tradition, is fun to make, looks spectacular, and is a thrill to eat. Note - there are lemons in all 3 ingredient groups, add them up before shopping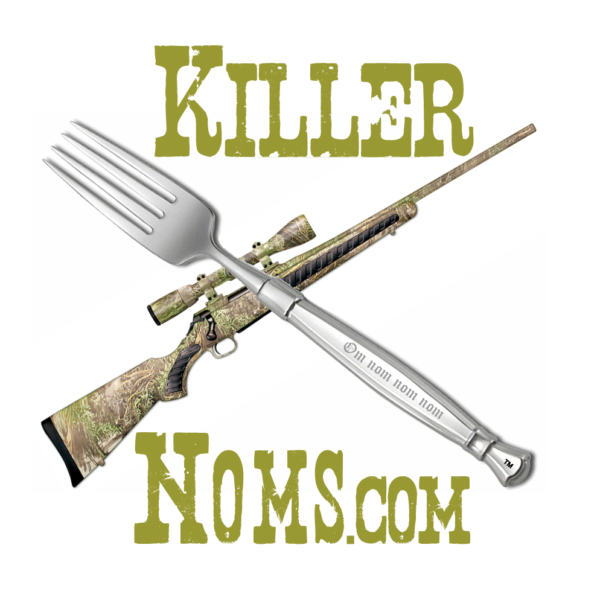 | | |
| --- | --- |
| | |
Combine the soft stuff except the cream and brandy. Whisk until smooth & glossy

Add the optional brandy to the cream then whip until foamy but stop the moment the texture gives a hint of stiffening.

Mix the cream into the soft stuff mixture, then mix in the hard stuff.

Salt & pepper to taste then refrigerate. You can even make this a day or two ahead of time, best not to go longer.
Trim away the "rough" end of the asparagus and chop the rest into ≈ 4" pieces. Toss in bowl with salt, pepper, and olive oil. Roast @ 415° for 15 minutes then refrigerate. Some recipes call for steaming rather than roasting. Blah.

Hardboil eggs, peel & refrigerate.

Double check crabmeat for shell & cartilage, especially body meat. Toss with lemon juice & zest then refrigerate.

If using romaine, arrange 4 rinsed/dried romaine leaves on each plate. For other lettuce try for some sort of whole-leaf base.

Rinse & dry remaining lettuce, chop roughly. Toss with enough dressing to lightly coat (not much), and pile atop plated leaves.

Top with crab meat, then chives. If your crab meat includes any whole-leg section pieces putting them on top looks nice.

Divide the remaining dressing into ramekins, one per serving.

Complete plating by arranging ramekin, eggs, tomato wedges, lemon wedge, asparagus, & cuke slices around the mound of chopped lettuce.

An ice cold Riesling Spätlese pairs well with this.
R&D: Experiment with using a whole-leaf base, but with chopped arugula for the mounded lettuce. A little fennel pollen in the crab-meat toss step might be interesting. Might be fun to invent a cajun riff using crawfish.