This is a fairly standard stuffing/dressing recipe, but with some tricks that make a difference:
Use poultry fat instead of butter.
Reserve 1/3 of the celery raw until final mix before the oven step (adds crunch).
Don't brown the sausage crumbled. Form it into thin patties, brown it darkly on both sides, then chop into rough chunks with a spatula.
Cook uncovered to achieve some crunch.
Use the hottest sausage your audience will enjoy. Or make 2 batches, one hot one not.
Reheat in a waffle iron!
You need a big, BIG mixing container for a double batch.
After roasting a bird, separate the fat from the drippings (you will be making gravy, right? RIGHT?) and save any extra fat to use in place of the butter most recipes call for. Unless you saved some from a previously roasted bird or are cooking your bird in advance, this may not be practical.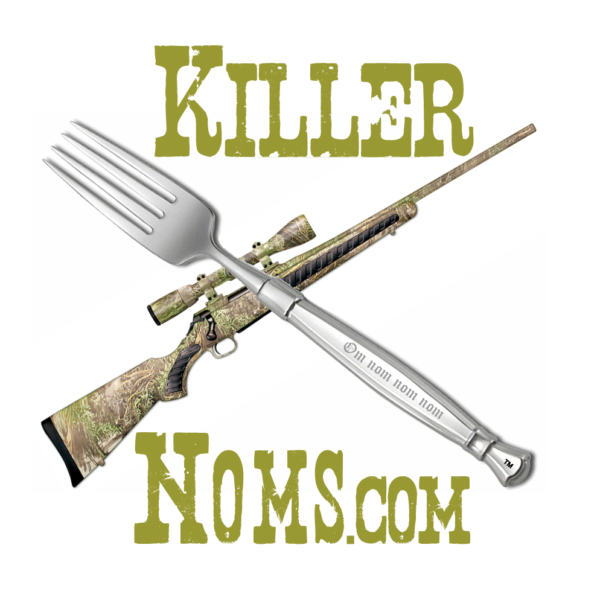 | | |
| --- | --- |
| | |
Dice the onions, slice the celery, optionally reserve a third of the celery aside, and get the stock ready. Sprinkle with salt, mix, and set aside.

Form sausage into large thin patties. Brown well on both sides over medium-high heat. Mashing under a grill press and chopping it into quarters with the spatula works well.

Break up the sausage into chunks and remove it from the pan. OK if it isn't cooked through yet - the point was to brown it. LEAVE ANY LIQUID BEHIND.

Add the fat or butter to the pan and heat to just bubbling.

add onions and sauté a minute or so, using something like a flat edged wooden spoon to scrape up any browned bits from the sausage step.

Add poultry seasoning to taste (don't be shy!).

Add the celery except for the reserved third. Sauté until everything loosens up nicely - about 3 or 4 minutes - but not long enough for the onions to start to caramelize.

Return the browned meat to the pan, mix a minute or so, breaking up any overly large clumps. Remove from heat and let cool a few minutes.

In a large bowl (REALLY large if you doubled the recipe) mix together the stuffing mix and the sautéed contents of the pan.

Whisk optional egg into stock.

Pour the stock over everything, add the reserved celery, mix well.

Pack into greased/buttered bread or baking pans. Bake uncovered at least 30 minutes.

Raise oven temp to 450°F (425° if convection). Check every 5 minutes until the top is crunchy and a little browned. Don't let it burn!
Here's a great morning-after-thanksgiving breakfast idea from my bro-in-law Rex:  Scramble eggs, heat up stuffing, mix & serve.  Instant sausage eggs and toast from a better planet! Diced turkey meat would be a nice addition.  Thigh meat please.