Print Recipe
Creamed Corn

Yum
Creamed Corn, lifted nearly intact from Alton Brown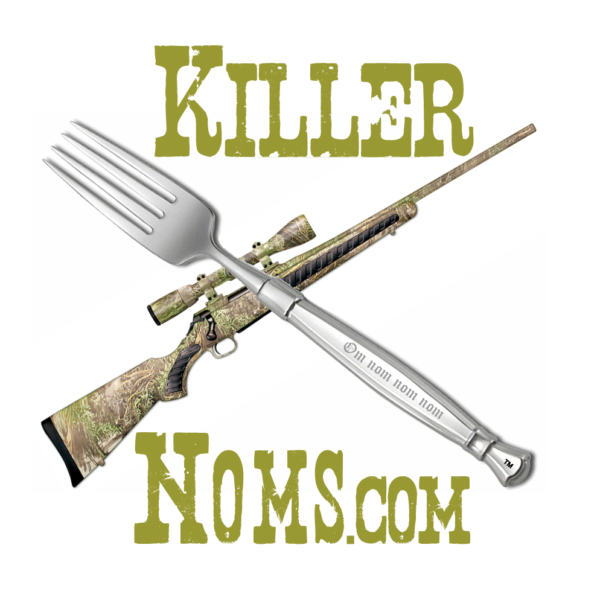 | | |
| --- | --- |
| | |
Slice corn off of cobs into LARGE bowl, scrape down the cobs with dull end of knife after slicing to capture juice. A little messy, choose a spot for easy cleanup. Using a small paper or plastic bowl upside down on bottom of large bowl helps. Late breaking news: the "OXO Good Grips Corn Prep Peeler" makes this whole step much easier. No, they didn't give me one. And Alton is going to have to grant a "unitasker" exemption.

Melt butter in large sauce pan or dutch oven

Add onion, salt & rosemary and sautee until onions are translucent but not yet browned, ~ 5 minutes

Add corn, sugar and turmeric to onion and cook over medium-high heat until liquid thickens, ~ 2 minutes.

Sprinkle corn meal in while stirring to combine.

Add cream, reduce heat to medium and cook until corn is soft, ~ 3 minutes.

Fish out rosemary sprig, add black pepper to taste.