Print Recipe
Cioppino Sauce

Yum
This is the base for cioppino, a shellfish stew invented by San Francisco's Italian fishing community in the late 1800's. It isn't that much trouble to make a double batch, and it keeps forever in the freezer. ~ 2 cups/serving so ~4 cups for dinner for two. Real convenient for the next time you start Jonesin' for cioppino. One other thing, save and freeze shells after any shellfish feast. Like crab, shrimp, lobster or even crawfish. Use them to make a batch of stock. This bumps cioppino up from excellent to magical.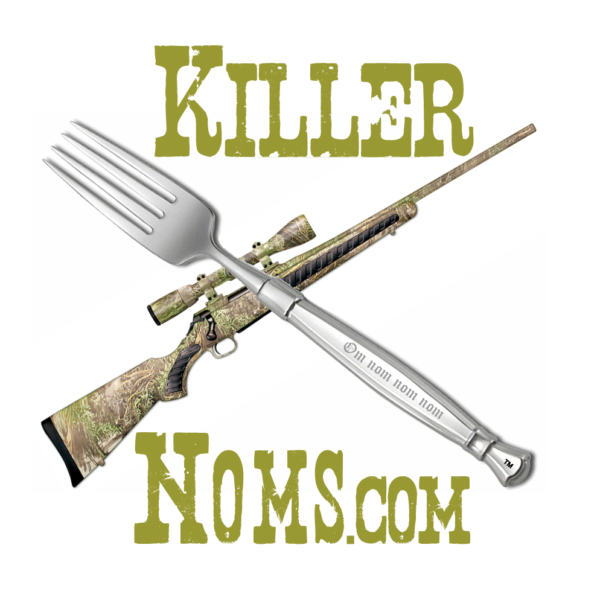 | | |
| --- | --- |
| | |
Heat oil in a large saucepan over medium heat. Add onions and sauté until translucent.

Add garlic, bay leaves, parsley and basil and cook, stirring, just to warm the garlic—do not let it brown.

Stir in the crushed tomatoes, tomato puree, stock or clam juice, brown sugar, celery salt, Worcestershire sauce, black pepper, red peppers, and cinnamon.

reduce heat to low-medium and simmer uncovered for about 1 hour and 15 minutes, stirring occasionally, until thickened.
R&D: ¼ cup tomato paste (drop puree, total 5 cups stock), 1 ½ cups dry white wine. Test some heat. Consider testing adding some pureed anchovy.