The ultimate comfort food!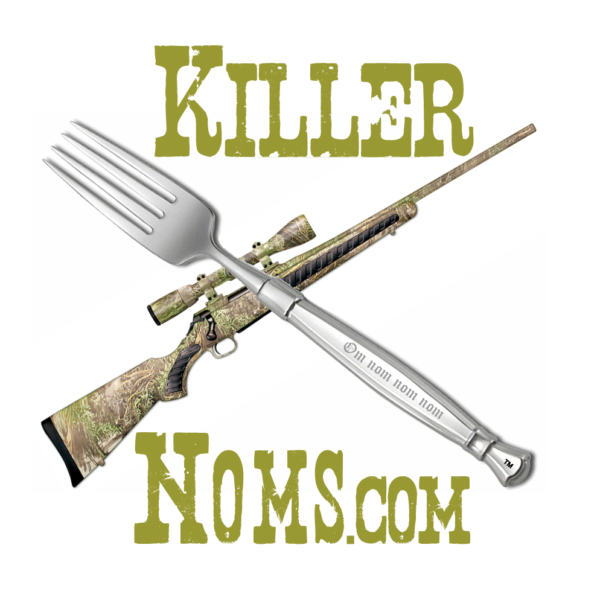 | | |
| --- | --- |
| | |
Rinse the peas thoroughly in a colander.

Mix the salt and the liquid together

Layer ingredients (except parsley) in slow cooker IN THE ORDER GIVEN (important!) Pour stock over the whole thing. DO NOT STIR FOR THE FIRST 2 HOURS. OK to dissolve the salt into the stock/liquid before adding.

Cover and cook on high 4 to 5 hours, or on low 8 to 10 hours.

After two hours, stir to mix the ingredients. Then mix once an hour. Before stirring, it is best to first remove the hocks, mix, then nestle them back into the soup until covered. This makes mixing easier, and helps prevent sloshing over the side - especially useful if your cooker is near full.

Just before this next step remove the hocks and set aside to cool. They will be fall-apart loose. I use tongs in one hand to grab them, and a big kitchen spoon or something underneath to support the weight and hold them together while removing. Try to get them out intact to avoid leaving any pork bones hidden in the soup.

Stir in the parsley, wait ≈ 15 minutes then unplug the cooker.

When the hocks have cooled enough to handle, hand-pull them to separate the meat. Dice or shred the meat then mix back into the pot. Discard everything else.

Remove bay leaves. The soup sometimes looks a little thin at first, but have faith. It thickens A LOT as it cools, and has great body.
Freezes great, either in ziplock bags with the air expelled, or in "freezer safe" canning jars. Leave an inch of headspace for expansion.