The ultimate comfort food!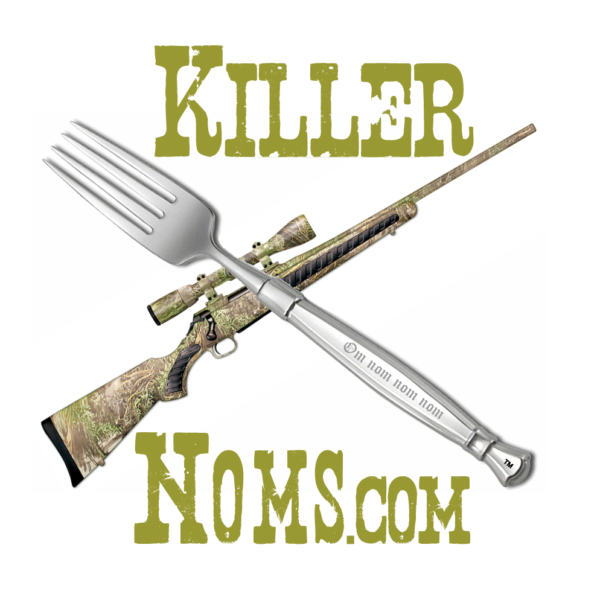 | | |
| --- | --- |
| | |
Layer ingredients (except parsley) in slow cooker IN THE ORDER GIVEN (important!) Pour stock over the whole thing. DO NOT STIR.

Cover and cook on high 4 to 5 hours, or on low 8 to 10 hours.

After two hours, stir to mix the ingredients. Then stir once an hour.

Add parsley about 15 minutes before taking off heat.

Fish out the ham hocks, including any large pieces that separated from them, to cool a bit

Separate the hocks into bone and skin and fat and meat. Discard all but the meat, dice or shred into appropriately sized pieces and return to the pot.

Remove bay leaves. Mash peas a bit with the back of a cooking spoon to thicken, if desired — but go easy. It always looks super thin at first, but thickens a lot as it cools.
Freezes great, either in ziplock bags with the air expelled, or in "freezer safe" canning jars. Leave an inch of headspace for expansion.